I loved La Baie. How could you not? As we sailed into the port they played music, had people in period costumes, gave out free blueberry pie and toffee. It was an incredible welcome.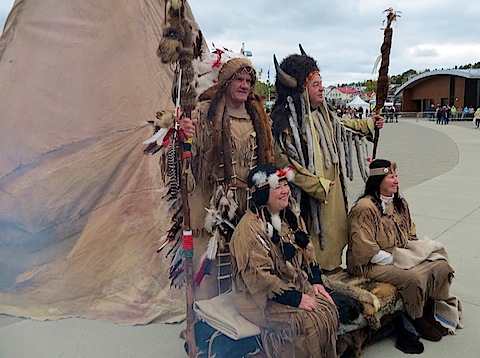 Getting off the ship was great. The locals stood there and shook your hand and welcomed you to town. Slightly bizzare but you really felt like they wanted you there. It's only a small town but so incredibly friendly!
I took the option of going on a Craftsmans tour which showed you the types of things produced in the area. First stop was out to a place that made sheep's cheese. We were taken around, shown how they milked the sheep and how they produced the cheese. At the end there was a cheese tasting. Even for someone who doesnt like a lot of cheese I have to say that sheep's cheese is quite different from cow's or goat's cheese. It wasnt bad at all.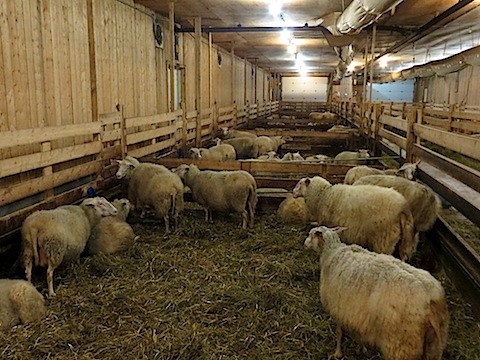 Next stop was a soap factory. These guys hand made soap and the guy who did the presentation was very funny. He had most of us laughing our heads off. Naturally I had to buy some!
Handmade glass was next. We got to watch a guy explain how it was made and then watched him blow a glass ornament. That certainly is a skill I dont have!!
Back to the ship after that and it was a little sad to leave La Baie – particularly when about 200 people from the town turned up to wave us goodbye. What a cool little place!!